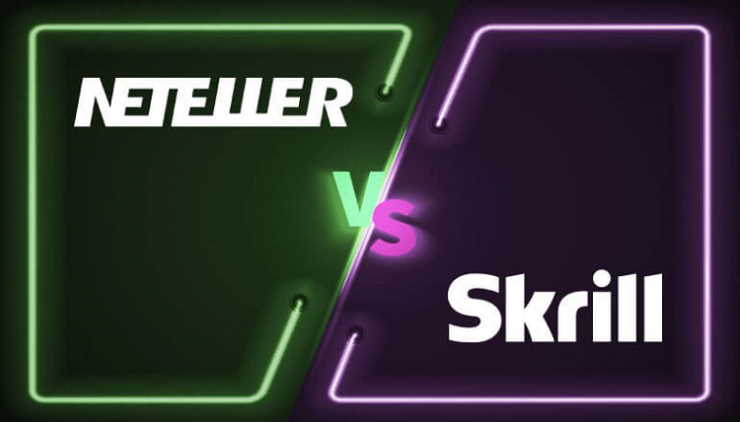 The introduction of electronic wallets to the gamblers has become easier way for the various gambling transactions. Neteller and Skrill, both being a part of Paysafe Group Plc.
Of companies and they are popular among the gamblers worldwide for the gambling transactions. But there is always a confusion for opting a better one gambling transactions via Neteller vs Skrill.
The first and foremost thing to be compared is Skrill vs Neteller for online casino transaction methods. Skrill offers free bank transfers for most of the countries in any currencies, whereas Neteller offers free bank transfer only for some banks while charging 1.5% as commission for some banks, and for depositing funds it charges 7.5%.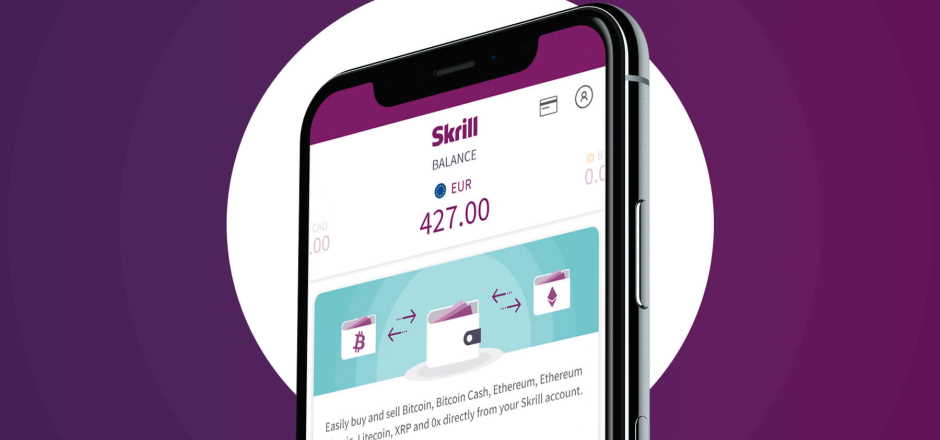 When it comes to the security measures, both Neteller and Skrill seem secured in equal terms. The customer service is available 24/7 in both the websites and the gamblers can easily get assistance regarding safety issues or technical problems whenever it is needed.
Skrill has changed its website interface so many times, knowing how to impress the new customers and also it offers many currencies.
On the other hand, Neteller still uses the traditional style as the interface which makes the website to look crowded and offers less number of currencies when compared to Skrill.
What are the alternatives of Neteller and Skrill?
Apart from Skrill and Neteller, there are also various other alternatives available for the online gambling transactions. EcoPayz, PayPal, EntroPay, and WebMoneycould are the best Neteller and Skrill alternatives for the gambling purposes.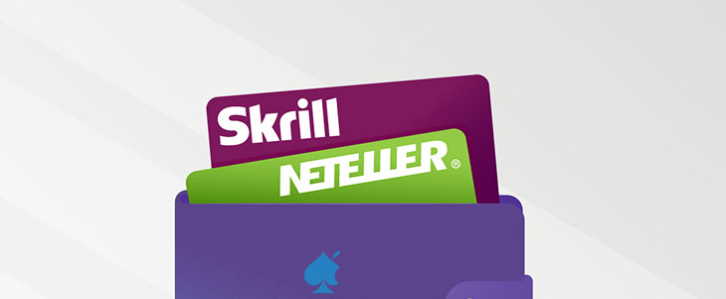 Conclusion
Both Skrill and Neteller are the best for depositing and withdrawing money for the gambling purposes, but in overall Skrill slightly tops the list because of its lower commissions and more currencies.
Even though various alternatives are available, the gamblers should think wisely and carefully choose the correct payment method.